More than a few cannabis "education companies" – mostly from Canada and the U.S. but some with Israeli ties, plus German and British efforts have targeted Europe as the next logical expansion plan in their global roadmap.
These include most recently Cannvas Medtech Inc., and several initiatives funded by Canopy Growth, including teaching children about the drug. It also includes training programs for frontline staff, launched by Organigram (although in this case it appears to be geared towards "brand education.")
There are also doctor training programs launching in the UK.
In Germany, there are several efforts underway, helmed by both doctors and cannabis advocates generally, in several cities around the country.
But how effective is all of this "education" in both preventing illegal use, and promoting legitimate sales?
Particularly if such "education" platforms are exported from a foreign market for use in Europe?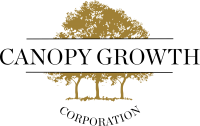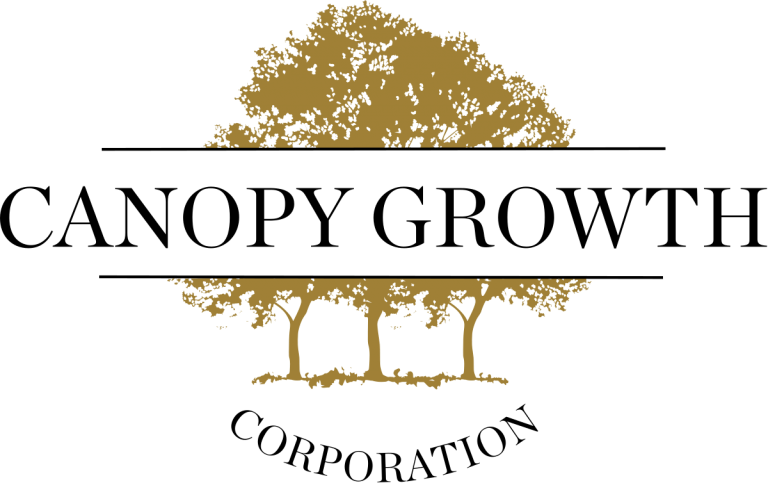 Education Is Desperately Needed, But So Is Channel Penetration
Nobody is arguing that "education," as well as trials and more information for payers and doctors are not required. The problem is that some education is more effective than other campaigns. And most of the talk in most places is more a discussion of the need for further regulatory reform, more trials and more investigation.
That has to get paid for somewhere.
That, at least in Europe is also tricky, as both early educational movers Weedmaps and Leafly have both found out, especially in medical only markets in the EU. Why? There are also highly limited opportunities for advertising either a drug, or to doctors.
Different Regulatory Environments Cause Bigger Issues
Even in Canada and the United States, there is an ecosystem of supplying the demand that has very much grown up customized by the strange paths to reform if not the first mover discussion.
That is not going to be the case in Europe, which in effect creates a brand-new ecosystem to educate, with new players, and every ecosystem participant group has a different kind of educational needs.
Here is one example of where this shows up. So far, in most countries, doctors are still highly resistant to prescribing the drug. Nurses, on the other hand, in both the United States and Canada at least, have proven to be a much more reliable source of converts for the cannabis cause. That approach of course is not possible in places like Germany where only doctors may issue prescriptions, including of the cannabis (and narcotic) kind.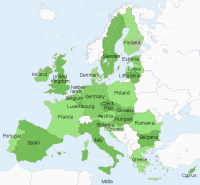 Access issues also play a big role in just about every country- from cost to privacy. And on the privacy front, it is not just foreigners who are getting used to new rules. So are German doctors.
The pharmacy discussion is also very much in the room – and this is not "just like" approaching a "dispensary" from North America. They are regulated chemists. Which causes a whole new set of issues and a serious need for new kinds of educational materials.
In Germany, for example, pharmacists are being recruited and trained by not only staff recruiters specializing in the same, but also sent on special training courses funded by the big Canadian companies (Tilray being the noticeable one recently). The brick and mortar vs. online discussion is also a big topic across Europe. Notably, where it is allowed and where it is, as in Deutschland, verboten.
And, of course, the big green giant in the room everywhere in Europe, in particular, is payer/insurance approvals, which are based on a kind of education called proven medical efficacy.
And that, so far, is in markedly short supply.
In the UK, it is so far the main reason that NHS patients (for example) cannot access coverage for the drug to treat conditions like chronic pain.
In the meantime, the most widespread "education" that is going on, is still mostly at the patient level. Especially when patients sue their insurers, or lobby doctors to prescribe.
The cannabis industry may be maturing, in other words, to be able to answer these questions – but there is also clearly a long way to go.
The post The Face Of Cannabis Education In Europe appeared first on Cannabis Industry Journal.